Fill The Oceans
Oh nooo! Aliens stole all the water from earth. All the oceans are empty, not a drop is left! We're doomed.
There's only one hope. A crazy scientist claims he invented a way to make water out of nothing. Each time you click the big drop on screen, his machine produces a very little drop of water. Pure, clean, precious water.
The crazy scientist is working around the clock to make his machine faster. But to make it faster he needs water!
We found some technology the aliens left behind and the crazy scientist is trying to figure out how to use it to get more drops.
You've got to fill the oceans drop by drop. Start Clicking the drop and buy helpers and upgrades with drops.
Click "Fill the ocean" to put the drops you produced in the ocean, but watch out, you can't buy stuff with the drops you put into the ocean.
Tip: try to click on these when you see them
Clouds make it rain and storm!
When there are quite some drops in the oceans, the sun can evaporate them. Protect your drops from the sun!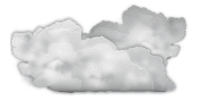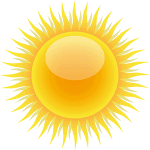 If not everything is visible on screen, adjust the zoom of your browser.